Welcome to BanditMC Server Store
BanditMC is one of the best Minecraft Servers dedicated to providing players with the best Minecraft server experience. We are dedicated to helping the Minecraft community have a great time with their friends!
We Accept: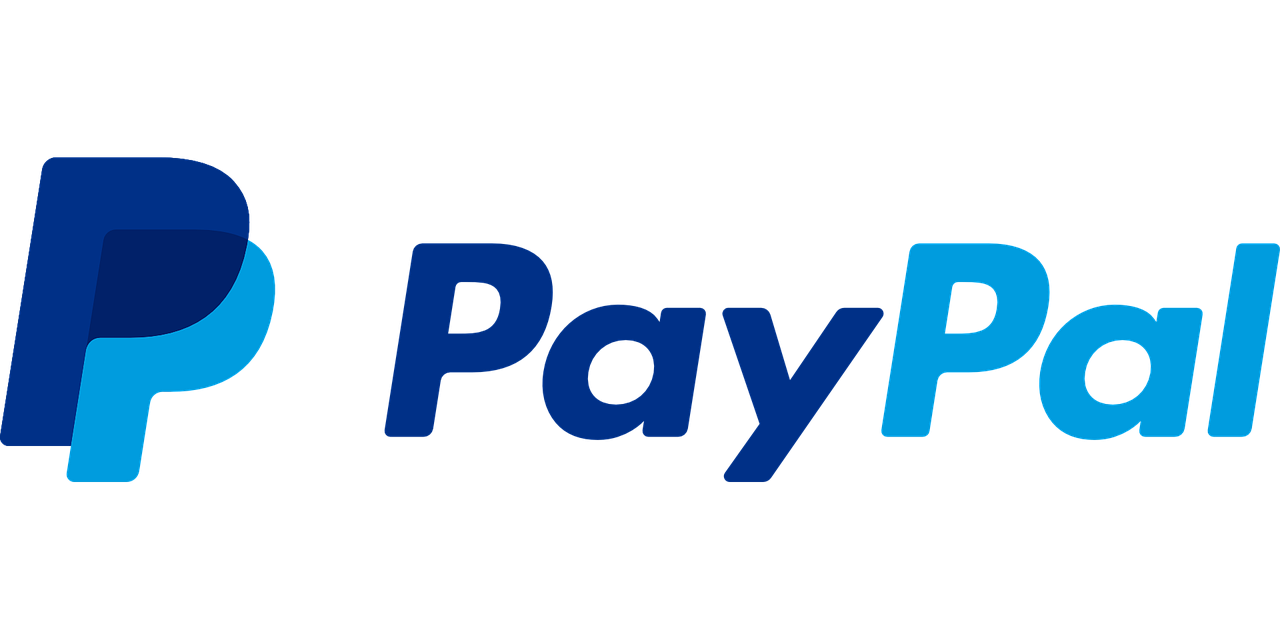 Paypal
If you choose to make a purchase using your bank or PayPal balance please choose this option when checking out. This is the best method and the only method we currently accept for recurring monthly subscriptions.
Caution:
When typing your username make sure it is case sensitive
Purchases are usually instant but can take up to 15 minutes to process
If you are having problems contact us at: [email protected]
TERMS OF SERVICE
Payments made to BanditMC servers is a payment for the virtual items contained in the purchase. This transaction is final and there are no refunds. In the event that you are banned for breaking the rules of the BanditMC servers, you will not be refunded this money. Bans are subject to the full discretion of the server admins and rules can be changed at any time. There is no guarantee of being able to enter the server, and if the server is no longer operated the virtual items are forfeit. Refund requests due to issues concerning lag, game glitches, or any other issues are subject to the discretion of the BanditMC administration team. All items are virtual and have no value and are the sole property of BanditMC. We do not accept donations, all payments made are for in-game ranks or features.
PRIVACY POLICY
This policy covers how we use your personal information. We take your privacy seriously and will take all measures to protect your personal information.
Any personal information received will only be used to fill your order. We will not sell or redistribute your information to anyone.

DISCLAIMER
BanditMC is NOT affiliated with Minecraft, Mojang AB and/or Notch Development AB.
Recent Customer

Vislon
1x Basic Crate

Toejamas
1x Unban Key 1

RealmOrigins
1x Doot Suffix

ItzMafi
2x EBoy Suffix